Treasure Island (Lavery) - ePublication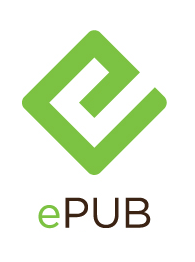 THE STORY: It's a dark, stormy night. The stars are out. Jim, the innkeeper's granddaughter, opens the door to a terrifying stranger. At the old sailor's feet sits a huge sea-chest, full of secrets. Jim invites him in—and her dangerous voyage begins. Robert Louis Stevenson's classic tale of murder, money, and mutiny is brought to life in this thrilling adaptation.
"Jim Hawkins becomes a girl rebelling against gender roles in this imaginative adaptation, which keeps alive the wit and excitement of the book…it offers variations on Stevenson's original without vandalising it…This version, like the book, is a tribute to the wit, honour and resourcefulness of children…" — Guardian (US). "…remarkable…Bryony Lavery's sharply written adaptation makes Jim Hawkins a Jemima…and lights up the ambiguous centre of Robert Louis Stevenson's story." —The Observer (UK). "Bryony Lavery [has] taken Robert Louis Stevenson's classic pirate story by force, and given it quite the refit. TREASURE ISLAND boasts pace, daring, [and] gruesome comedy…" —Time Out (London).