Love & Money - ePublication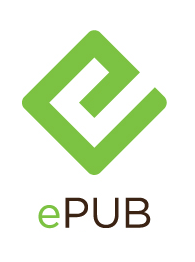 THE STORY: Determined to donate almost everything she owns before her life of grace and privilege ends, wealthy widow Cornelia Cunningham's plan hits a snag when an ambitious and ingratiating young man arrives to claim his alleged inheritance. Renowned playwright A.R. Gurney paints an incisive and hysterical portrait of the trials of class, family, legacy, race, and the power of a good story.
"…the dialogue is peppered with wit and warmth." —NY Times. "[LOVE & MONEY] is a buoyant comedy that also contains some startlingly shrewd observations about wealth, the nature of trust, and the prospect of aging with dignity." —TheaterMania.com. "[LOVE & MONEY] is filled with the delightful badinage which introduces us to two impeccably written characters…As language is fast disappearing from our everyday life, Mr. Gurney is always welcome and refreshing." —DCMetroTheaterArts.com.