Living on Love - ePublication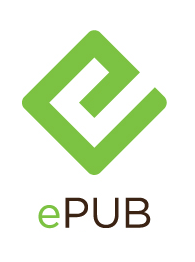 THE STORY: When a demanding diva discovers that her larger-than-life maestro husband has become enamored with the lovely young lady hired to ghostwrite his largely fictional autobiography, she hires a handsome, young scribe of her own. Sparks fly, silverware is thrown, and romance blossoms in the most unexpected ways in this delightful and hilarious romantic comedy.
"DiPietro…has a knack for writing for daffy characters and this play has a half-dozen of them. It feels comforting, like an old black-and-white film, and yet there's a newness here, too…[a] satisfying, sweet comedy…" —Associated Press. "LIVING ON LOVE…makes you laugh and love it!" —National Public Radio. "A guilty pleasure…This is a show that has its cake, eats it, and then rubs whipped cream all over its face." —New York Post. "LIVING ON LOVE flies by with nearly as many jokes as there are sparkles on a La Bohème costume…" —The Star-Ledger (NJ).