Miss Julie: Freedom Summer - ePublication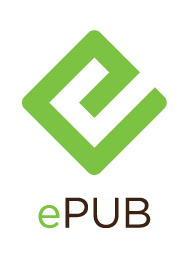 THE STORY: A re-imagined adaptation of August Strindberg's masterpiece, set in Mississippi on the night of July 4, 1964, two days after the signing of the Civil Rights Act during the explosive Freedom Summer of the Civil Rights Era. The white Miss Julie and her black chauffeur, John, struggle for independence and freedom from the personal and social demons that bind them. This sexually-charged social drama explores racial and sexual tensions in a riveting struggle for power, freedom, and social change.
"Critic's choice! A riveting new adaptation of Strindberg's classic about forbidden desire. Stephen Sachs transposes the action to 1964 Mississippi, where stirrings of the Civil Rights Movement threaten the Old South status quo." —Los Angeles Times. "First class! Smoldering…a gripping piece of theater." —The Hollywood Reporter. "August Strindberg, step aside. Stephen Sachs has taken Miss Julie and made her his own. MISS JULE: FREEDOM SUMMER is nothing short of a breathtaking adaptation." —The Vancouver Sun. "…smolders with relevance and passion. In MISS JULIE: FREEDOM SUMMER, Sachs has kept Strindberg's basic plot about sex, power and entrapment. But he's raised the stakes incredibly." —Now Magazine (Toronto). "The best production of Miss Julie, either straight up or with a twist, that I have seen. This doesn't pretend to be the original play; it's a new text that follows the old one closely, but not exactly, while grabbing at what's most vital about it." —National Post (Toronto).