Dov and Ali - ePublication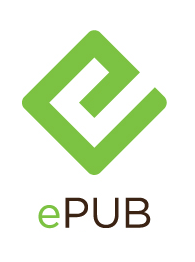 THE STORY: Once upon a time, in the middle of a school, in the middle of Detroit, in the middle of the United States of America, there was a confused teacher and a precocious student. When Dov, an orthodox Jew, and Ali, a strict Muslim, get caught in a cultural crossfire, both are confronted with the same choice: Will they stand by their beliefs or face the devastating consequences?
"…a flawless play…In a time of ceaseless snark and cynicism, its earnestness in asking bigger questions can be downright refreshing." —NY Times. "In an American tradition of plays such as Oleanna…Anna Ziegler's four-hander is an intense, intelligent and hugely promising play that plays out clashes of belief systems in the classroom." —Guardian (UK). "DOV AND ALI is a powerhouse play that drives its way through an hour and a half of twists and turns about race, individuality, human relations and role models…There is a resounding truth that pours out of it in all directions…and yet [it] doesn't preach. There are no answers offered, there are no morals proffered, but when theatre is this good, it reminds you how essential it is." —WhatsOnStage.com. "DOV AND ALI is an acutely observed exploration of the hypocrisies that…engulf us today…Ziegler's script packs a powerful punch…An incredibly moving play that challenges notions of freedom, expectations and ultimately forgiveness." — British Theatre Guide. "[A] gripping new play about a placatory Jewish teacher and a viciously intense Muslim pupil in a Detroit school, both of whom have similarly divided cultural loyalties. It's beautifully wrought." —Telegraph (UK).