Empanada Loca - ePublication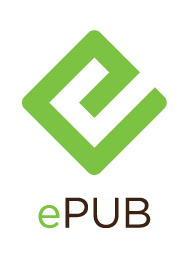 Inspired by the legend of Sweeney Todd.

THE STORY: Now living deep under Manhattan in an abandoned subway tunnel with the Mole People, a very hungry Dolores recounts her years selling weed with her boyfriend, her return to Washington Heights after thirteen years in prison, her fortuitous reunion with an old stoner friend who lets her give massages for cash in the basement under his empanada shop, and the bloodbath that sent her fleeing underground. Loosely inspired by the legend of Sweeney Todd, EMPANADA LOCA is contemporary Grand Guignol horror in the style of Spalding Gray.
"Exuberantly macabre…A creepy urban-myth drama that doesn't seem all that mythical. I'll be shuddering as I enter the subway for a while yet." —NY Times. "Spine-tingling and stomach-churning…Mark's dialogue is unnervingly authentic." —Time Out (New York). "Utterly transfixing…EMPANADA LOCA is a real hair-raiser. Anyone looking for a good fright won't want to miss it, but beware: This show is not for the faint of heart or weak of stomach." —TheaterMania.com. "If you're looking for a bedtime story guaranteed to keep you up, shuddering, far into the night, EMPANADA LOCA is the show for you." —Lighting & Sound America.