Airline Highway - ePublication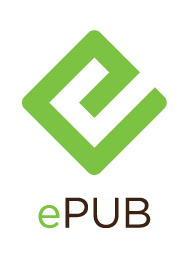 THE STORY: In the parking lot of the Hummingbird Motel, off the titular highway near New Orleans, the hotel's residents have gathered to celebrate the life of Miss Ruby, an iconic burlesque queen who has been a mother figure to them all. Miss Ruby's life is nearing its end, and she requests that her funeral take place while she is still alive so she can attend the festivities. As the Mardi Gras-esque celebration continues into the night, the stories of the residents, their pain and disappointments unfold.
"Ms. D'Amour's dark comedy…draws a compassionate but unvarnished collective portrait of the underclass of New Orleans." —NY Times. "D'Amour's deep and decidedly soulful work takes us convincingly into the world of the 'real' New Orleans…As she did in her suburban-set Pulitzer finalist Detroit, D'Amour demonstrates a special insight into both how place defines people and how people seek to define themselves against the expectations of the American dream…D'Amour has written another quintessentially American work." —Variety."…a beautiful and mesmerizing kaleidoscope of a play…" —NY Magazine. "…a gentle, even sentimental, portrait of those who keep New Orleans humming…while much of AIRLINE HIGHWAY is about the lives of those who form a tight community in their cheap hotel, the other side…involves the preservation of New Orleans' distinctively outre counterculture. In America—and in this play—every tradition is always fighting off commodification, just as each old motel now has to worry about where they are putting the next Costco." —Chicago Tribune.