The Trouble with Where We Come From - ePublication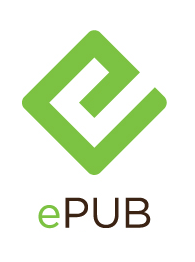 THE STORY: In this romantic comedy, Charlie finds himself at a crossroads in his life when he discovers that his girlfriend is expecting. Charlie confides in his best friend, Vince, that he has recently crossed paths with women from his past, and this tangled web of previous girlfriends is making Charlie doubt his ability to commit to his future.
"Scott Caan has written a very witty and smart script…[with] intricate, verbose dialogue…" —BroadwayWorld.com. "…an entertaining male-centric exploration of sex, love and com-mitment with deft comic zing, and a believable sober undercurrent." —Los Angeles Times. "Caan's dialog snaps and crackles like real speech, and the friendship he has created between two very different protagonists is equally authentic." —StageSceneLA.com. "…swiftly moving…The dialogue is snappy, funny and thoughtful." —OnStageLosAngeles.com.