The Revisionist - ePublication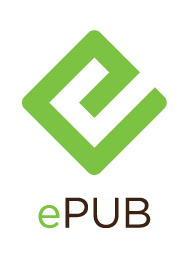 THE STORY: David arrives in Poland with a crippling case of writer's block and a desire to be left alone. His seventy-five-year-old second cousin Maria welcomes him with a fervent need to connect with her distant American family. As their tenuous relationship develops, she reveals details about her complicated post-war past that test their ideas of what it means to be a family.
"…a rewarding account of cultural collision that yields unexpected reflections on the centrality of family in our lives—whether we idealize them or take them for granted." —The Hollywood Reporter. "…a nimble play…a potent consideration of the nature of family…THE REVISIONIST proves [Eisenberg] to be an imaginative playwright who's not afraid to ask his audience to work. [THE REVISIONIST] keeps us guessing about this mismatched pair, and what isn't said is as important as what is revealed." —Backstage. "…begins marvelously, ferociously, with elements you've seen before (a language barrier, a generation gap) reinvigorated with new energy, [and is] transformed into crisscrossing streamers of near-miss dialogue and asymmetric intent." —NY Magazine. "…well-written, emotionally wrenching…" —Variety.