The Spoils - ePublication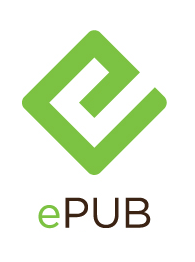 THE STORY: Nobody likes Ben. Ben doesn't even like Ben. He's been kicked out of grad school, lives off his parents' money, and bullies everyone in his life, including his roommate Kalyan, an earnest Nepalese immigrant. When Ben discovers that his grade school crush is marrying a straight-laced banker, he sets out to destroy their relationship and win her back.
"Ben is a worthy…contribution to the immortal gallery of black-hole masochists that stretches from Dostoevsky's Underground Man to the dubious heroes of Richard Greenberg plays and Noah Baumbach movies. Most important, while Ben would surely say THE SPOILS is all about Ben, Mr. Eisenberg has seen fit to surround his leading narcissist with characters who live and breathe and react independently…You may not want to identify with Ben. But when he's riding one of his self-sabotaging juggernauts of a monologue—talking too fast to ever put on the brakes—you're likely to recall those uncomfortable moments when you couldn't help screwing up something good. This guy is a jerk, for sure, but he's also well-drawn enough to remind us of the jerk within us all." —NY Times. "Eisenberg proves himself an astute chronicler of millennial misery, satisfying a dramatic craving we didn't realize we were having until the lights went down…THE SPOILS explores the internal jealousies that rear their ugly heads when everyone else seems to get what they want…As a writer, Eisenberg seems to have taken a few cues from Kenneth Lonergan's This Is Our Youth…he creates a circle where adults are ever-present, but grown-ups don't exist." —TheaterMania.com.