Our Mother's Brief Affair - ePublication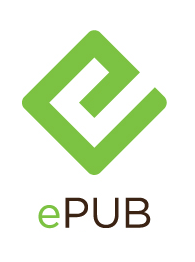 THE STORY: On the verge of death for the umpteenth time, Anna makes a shocking confession to her grown children: an affair from her past that just might have resonance beyond the family. But how much of what she says is true? While her children try to separate fact from fiction, Anna fights for a legacy she can be proud of. With razor-sharp wit and extraordinary insight, OUR MOTHER'S BRIEF AFFAIR considers the sweeping, surprising impact of indiscretions both large and small.
"OUR MOTHER'S BRIEF AFFAIR is the sort of everyday detective story in which the prolific Mr. Greenberg has long specialized…he juxtaposes a generational then and now to consider how little we know about the lives that impinge upon and shape our own…[It] provides an uncannily perceptive portrait of colliding reminiscences." —NY Times. "Greenberg's writing is elegant and keenly epigrammatic, and the identity he assigns to Anna's lover at the end of Act I is a first-class punch line: a historical left hook…" —Time Out NY. "Richard Greenberg always amazes with his precise selection of words and images…" —The Observer.