Kill Floor - ePublication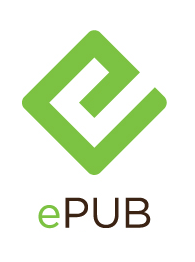 THE STORY: In this powerful drama, Andy returns to her hometown after five years in prison and takes a job at the local slaughterhouse, determined to get her life on track. But when her estranged teenaged son objects to her working on the kill floor, their relationship slips even farther from her reach. With her boss demanding more than she can give and her son's struggles mounting, Andy discovers how hard it can be to start over.
"Melancholy and moving…[KILL FLOOR] is a very closely and often quite beautifully observed character study focused on the difficulty of pulling yourself up from America's bottom rung, however willing the spirit and able the body." —Chicago Tribune. "Mr. Koogler observes the nuances of…unequal relationship[s] with delicacy…KILL FLOOR never strikes a false or strained note…" —NY Times. "Koogler [writes] sharp, lived-in dialogue, and his characterization of Andy is quick-witted and unsentimental." —Time Out (New York). "…a solid gut-punch…a dream come true for actors, featuring meaty conflicts and two-character scenes that are both tender and pungent…[A] riveting, edge-of-your seat play by a writer worth keeping an eye on." —TheaterMania.com.