The Cheats - ePublication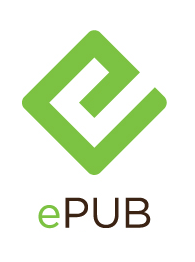 THE STORY: John and Anne have two children and a good marriage—they have sex, drive hybrids, and recently, they cut out sugar. But John has been spying on the neighbors, frankly, for a while now, and at 9 a.m, Halloween morning, the neighbors drop by for a visit. THE CHEATS is a play about your marriage, and how it can get f*cked when you forget to lock the front door.
"…[a] wry new play…quietly hilarious…squirmingly astute…" —Chicago Reader. "…an intriguing look at marriage…Linklater focuses on simple dialogue between his characters to pull the audience into their lives. …[In] a comic, almost Pinter-like manner, the nuances of his characters and their connection to one another reveal themselves…" —EdgeMediaNetwork.com. "[A] Hollywood-scene Rear Window…There are many twists and turns in this plot and it's a very good ride." —LASplash.com. "Linklater [has] natural yet intricate storytelling capabilities…[He] pens a story that has rich depth to its simplicity." —TheFourthWalsh.com.