Dada Woof Papa Hot - ePublication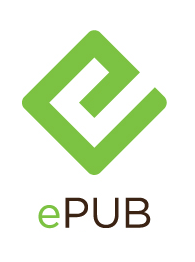 THE STORY: It's a fall night in New York City, and two couples who recently met at a parents group are out to dinner at the hot new restaurant. The foursome share photos of their kids, trade war stories from preschool applications, and discuss their work. Alan and Rob & Scott and Jason find plenty of common ground as gay couples raising kids in the city, and a play-date with their children is set. As we follow these couples through their developing friendship, the conversation deepens from after-school pick up to the cracks in their marriages. DADA WOOF PAPA HOT smartly captures the urban parent experience, particularly at this head-spinning cultural moment. #LoveWins, or so the marriage equality campaign has decreed. But then what happens?
"…delve[s] with intricacy and heart into the thorny lives of the proliferating number of gay couples with children today…Mr. Parnell's play smartly explores the complex emotional and sexual dynamics of relationships, gay and straight, and how they can evolve (or devolve), once the responsibilities of raising children factors into the equation." —NY Times. "…excellent, clear-eyed, and thoughtful…what makes the play most remarkable is how directly it speaks to today's weirdly bifurcated, marriage-and-negotiation gay moment." —Entertainment Weekly. "…seriously intelligent and deadly accurate…" —NY Magazine.