Death of the Author - ePublication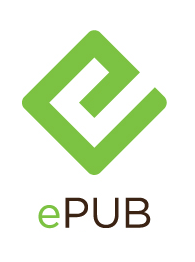 THE STORY: With a world of knowledge just a smart phone away, is there still such a thing as an original idea? When a young professor suspects a student of plagiarism, his inquiry sparks a chain of events affecting the lives of four people in very real terms. Drukman's beautifully drawn characters must navigate heartbreak, blind ambition, and the cutthroat competition that thrives within these ivy-covered walls. Extending beyond postmodern literature and academic rigors, this smart, funny, and engrossing play becomes a personal battle to decide what is right, what is wrong, and what must be done.
"A sparkling academic comedy…tantalizing…perfectly accessible. Even if you weren't a graduate student in the late decades of the 20th century…this satire of modern campus life will still sting." —Los Angeles Times. "Drukman cleverly explores ambition, class and postmodernism in the digital age…all while skewering academia and the self-esteem generation." —LA Weekly. "…particularly entertaining and lucid…Reminiscent of David Mamet's Oleanna scored for four characters instead of two, and consequently with more opportunities for harmonic variations…It is by turns clever, agile and, as the climax nears, rife with the anxiety of the suspense attendant to recognizable life troubles." —The Hollywood Reporter.