Boy (Ziegler) - ePublication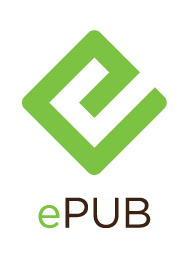 THE STORY: Inspired by a true story, Anna Ziegler's BOY explores the tricky terrain of finding love amidst the confusion of sexual identity, and the inextricable bond between a doctor and patient. In the 1960s, a well-intentioned doctor convinces the parents of a male infant to raise their son as a girl after a terrible accident. Two decades later, the repercussions of that choice continue to unfold.
"Ziegler…takes a delicate, restrained approach to her provocative subject matter…When, at the end, the character achieves a modicum of peace and a chance for happiness, you won't be thinking about gender. You'll be thinking about humanity." —Hollywood Reporter. "With uncommon empathy and startling insight, BOY gets to the heart of the conflict between medicine and science…" —TheaterMania.com. "Captivating…insightful, gut-wrenching, and beautiful…dazzlingly, deliciously alive from start to finish…expect it to be a long while before there's another play more rewarding, more moving, and more magical than Boy." —TalkinBroadway.com.