Dry Powder - ePublication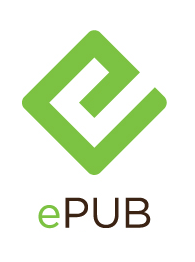 THE STORY: The same week his private equity firm forced massive layoffs at a national grocery chain, Rick Hannel threw himself an extravagant engagement party, setting off a publicity nightmare. Fortunately, Seth, one of Rick's partners, has a dream of a deal to invest in an American-made luggage company for a song that will rescue his boss from the PR disaster. But Jenny, Rick's other partner, has an entirely different plan: to maximize returns, no matter the consequences. The game is on in this gripping, razor-sharp play about the price of success and the real cost of getting the deal done.
"DRY POWDER [is] a sharp play by Sarah Burgess about the precarious intersection of politics and modern finance. With biting wit and shrewd insight, Burgess pulls back the veil on private equity and gets to the bottom of why it is so especially loathed." —TheaterMania.com. "…lacerating…nuanced…Burgess conveys not just the language of the high-stakes game she depicts—financial jargon is woven nimbly into the snappy dialogue—but also the differing mindsets of its players…extraordinarily timely." —Time Out (New York). "The equity traders in Sarah Burgess' frighteningly funny play…converse in the private jargon of the financial industry…[DRY POWDER makes] this dry subject enthralling and horrifying." —Variety. "Burgess's play is a parable, really, a story from the finance-sector's point-of-view about why money so often trumps humanity in a capitalist society. It's funny, sleek and well-told…It may not be the world we want to live in, but DRY POWDER says it's the world we have." —WNYC.