A Future Perfect - ePublication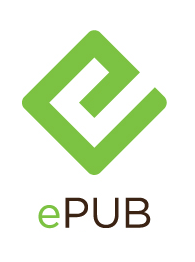 THE STORY: Claire and Max find their values put to the test when best friends Alex and Elena announce they are having a baby. Claire is climbing the corporate ladder in advertising, while her husband Max is a puppeteer for PBS. With friends entering into parenthood, they ask: What happened to the indie-rock kids that hated everything their parents believed in?
"[A FUTURE PERFECT] isn't just about aging rock musicians. It's about aging in general. Can you grow older without selling out? Hang onto your dreams with no money? And what about having kids?…a prescient look at the present." —Boston Globe. "A FUTURE PERFECT asks smart questions…Urban specializes in such telling, potent slips of the tongue; in his hands, a mere wrong word is like a wrecking ball…Urban offers us no easy bromides—rather, he ruefully delineates the kinds of interrelated economic, social, and political stresses that make modern life so fraught with opportunity and challenge." —TheARTery.com. "…Beguiling…a wickedly funny comedy." —WGBH, Boston Public Radio. "A FUTURE PERFECT is marked by strong writing and three-dimensional, flawed characters…a coming of age story for the new millennium." —TalkinBroadway.com.