Indian Summer - ePublication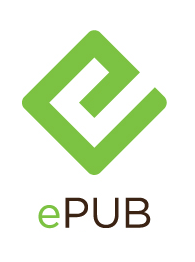 THE STORY: Abandoned by his wayward mom, Daniel is consigned to spend the summer with his widower granddad in a Rhode Island beach town, where the locals don't look kindly on city kids. But his hapless vacation turns around when he meets Izzy: tough-acting, back-sassing, beguiling, and taken. This feisty romantic comedy follows a passing fling that could last a lifetime—as impossible and charmed as an Indian summer.
"…warm and gently breezy…[with] touchingly tentative coming-of-age dialogue…Although Moss dips his toe into the dark and vast waters of the ocean, he doesn't let it linger there for long. He's more interested in what the tide brings in, however briefly, before washing it away along with who knows what else." —Time Out NY. "…delectable…Playwright Moss…mixes his plot strands and sifts his sands in a thoroughly winning manner. INDIAN SUMMER is at once charming and evocative, tender and funny; it even wets its toes in the mystical." —The Huffington Post. "…lovely writing…a sweet bit of romantic nostalgia." —BroadwayWorld.com. "…a complex…meditation on lost opportunities brought about by fear-based decisions…Moss has some important insights about the nature of relationships, the injustice of circumstance, and the cruelty of time…" —TheaterMania.com.