American La Ronde - ePublication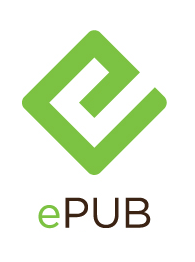 THE STORY: A simple silver bracelet travels through the lives of ten bold and desperate lovers, giving us a glimpse of the intrigue and heartache left in its wake. AMERICAN LA RONDE is a provocative and fully contemporary re-imagining of Schnitzler's notorious play Reigen, known as its French translation, La Ronde. Sexy, literate, emotional, and highly theatrical.
"What's mature about this adaptation of Arthur Schnitzler's Reigen—a play that caused a riot in its own day—is the sensitivity with which the encounters between these people are depicted. Desire and resentment battle it out in every scene but never in the same way. The characters run a relay around the play, handing off the action from one to the next, and what finally emerges is a complex story about the harsh dynamics of human interaction." —Austin Chronicle (Austin, TX).