Rancho Mirage - ePublication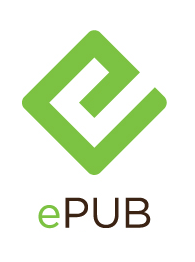 THE STORY: RANCHO MIRAGE is a bitingly funny black comedy about what happens when the fictions that hold our lives together are exposed. In this sharp and surprising sojourn into the psyche of modern-day America—where affluence is perhaps our greatest mirage—three couples, long-time friends, find themselves at a dinner party where everyone finally decides to tell the truth. RANCHO MIRAGE asks what connects us when our youth, our dreams, and our last bottle of wine are gone.
"…[an] enlightening comic gem with raw realistic undertones…this rapid-fire comedy is a roller coaster of witty banter…Dietz crafts brilliance into his script…Dietz is a master when it comes to building tension into a scene and molds stunning twists and shocking curveballs into the plot…" —DCMetroTheaterArts.com. "…witty…well-crafted…a scathing satire of life in a gated community that is frequently hilarious and occasionally moving…brilliantly structured…" —Star Tribune (Minneapolis, MN). "Rife with recognizable aches as well as biting laughs…sharp-tongued…RANCHO MIRAGE arrives as fulsome theater not easy sitcom, laughs aplenty, lessons intact." —The Denver Post. "Dietz serves up a sumptuous menu of topical themes while skewering the denizens who believe their privileged lives should cloak them from suffering the indignities of the less advantaged…unsettling, yet comical…totally entertaining…" —TalkinBroadway.com.