Good for Otto - ePublication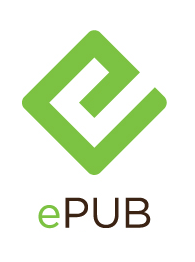 THE STORY: A psychologist tries to keep the health center he runs in rural Connecticut afloat, battling insurance companies and his own demons, while ministering to the distressed souls who find their way to his door.
"Mr. Rabe's moving drama [has] a symphonic quality…As exciting as it can be to discover fresh new voices, it can be just as heartening to see a veteran playwright return to powerful form, as Mr. Rabe unquestionably does in this sprawling drama about mental illness…Mr. Rabe digs into his subject with a depth that almost feels bottomless." —The New York Times. "…[a] remarkable, three-hour opus by the great American writer David Rabe…who has now penned as comprehensive, heartfelt and even-handed a theatrical look at the issues surrounding mental illness in America as you ever are likely to see." —Chicago Tribune.