Hamlet in Bed - ePublication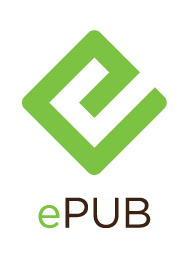 THE STORY: Michael, a troubled actor abandoned at birth, is obsessed with two things: finding his real mother, and playing the famous Gloomy Dane. His twin fixations collide when he tracks down Anna May Miller, a reclusive former actress-turned-barfly who may or may not be his actual birth mother, and lures her into a noir production of Hamlet playing his mother, the queen. Rehearsals for the famous "Closet Scene" expose their frayed inner lives as Anna and Michael hurtle ever closer to the difficult truth of their relationship. HAMLET IN BED is a twisty, kaleidoscopic story about what it means to live a life in the theater, both a generation ago and now. And about families—the ones we're born into, and the ones we find along the way.
"Four stars, Critic's Pick…HAMLET IN BED emerges as Anna's play. For her, the rest isn't silence, it's a primal scream." —Time Out NY. "'Clever' morphs to 'profound' as film noir narration counterpoints with spoken word and played scenes…fascinating and engaging…The conceit is brilliant…This is a complicated and deeply rich script that lingers with the audience long after the curtain call…" —OnstageBlog.com.