Visiting Edna - ePublication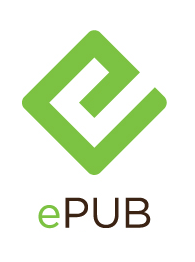 THE STORY: Edna has suffered losses as she has aged, and now she faces a late-life cancer diagnosis. Edna's son, Andrew, is home for a visit. Together they try to bridge the gulf between the love they shared in his childhood and the polite but baffling relationship they now live with. Mother and son stumble toward honesty as they wrestle with the phantoms—both mundane and profound—that keep them from real connection.
"[A] deeply disturbing play—a howl of authorial anguish…the writing soars with Rabe's remarkable fusing of wisdom and ignorance about life, with his compassion for troubled souls and yet his fury at how from one another we find ourselves wrenched apart." —Chicago Tribune. "Rabe's play mightily resists traditional dramatic twists or revelations, insisting on a realistic depiction of a complex relationship…the work ultimately has a deeply searing power…[it's] a beautifully agonizing depiction of spending time with a loved one who is dying, trying to make the time have meaning, and usually failing." —Variety.