The Absolute Brightness of Leonard Pelkey - ePublication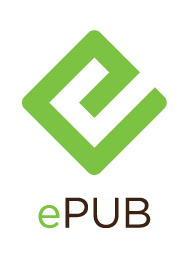 THE STORY: One actor portrays every character in a small Jersey Shore town as he unravels the story of Leonard Pelkey, a tenaciously optimistic and flamboyant fourteen-year-old boy who goes missing. A luminous force of nature whose magic is only truly felt once he is gone, Leonard becomes an unexpected inspiration as the town's citizens question how they live, who they love, and what they leave behind.
"…leave[s] you beaming with joy…a superlative solo show…Mr. Lecesne is a writer of wit and keen observational skills, who here unfolds a dark tale that shimmers with the needling suspense you associate with the best police procedurals…Perhaps most remarkably, he's the rare artist who doesn't shy away from sentimentality…you may find yourself choking back a tear or two…" —NY Times. "…moving…[Lecesne] delivers a message of acceptance without being preachy. Intimate and affectionate, ABSOLUTE BRIGHTNESS is about the difference one person can make—and perhaps, with any luck, one show." —NY Post. "…shines with humanity…an affecting and entertaining testament to the beauty of a world in which difference is celebrated rather than denigrated." —LA Times.