Mercury Fur - ePublication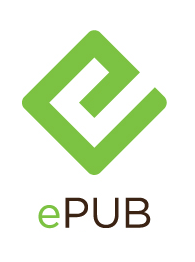 THE STORY: In a society ravaged by warring gangs and a hallucinogenic-drug epidemic, Elliot and Darren, under the sway of the ruthless Spinx, throw parties for rich clients in abandoned apartment buildings—parties that help guests act out their darkest, most sinister fantasies. As the teenage brothers prepare for the latest festivities, some unexpected guests threaten the balance of the world they have created in the midst of this dystopian nightmare. MERCURY FUR is a terrifying, yet tender, look at just how far people will go to protect those they love the most.
"A play whose extreme luridness is matched, and even trumped, by its intelligence, MERCURY FUR is sensational in pretty much every sense of the word…a penetrating analysis of how a culture shaped by violence transforms its inhabitants…a profoundly moral play, in that it asks how we define morality under extreme duress…Such morality melds with and blurs the sentimental streak of this play, which has a tight structure and exactly echoing imagery that Ibsen might appreciate…[MERCURY FUR] leaves you moved, muddled and gasping for air." —NY Times. "It's rare that a theatrical piece has the power to create real visceral dread and stomach-churning queasiness so compellingly and unapologetically…raw, provocative, unforgettable…" —TheaterMania.com. "…one hell of a play…nonstop, full throttle, truly terrifying theater…" —Theasy.com.