White Guy on the Bus - ePublication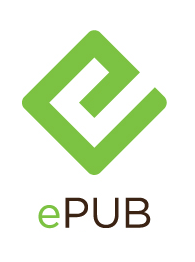 THE STORY: Week after week, a wealthy white businessman rides the same bus, befriending a single black mom. As they get to know one another, their pasts unfold and tensions rise, igniting a disturbing and crucial exploration of race.
"…entertaining and thoughtful…Everyone who sees WHITE GUY ON THE BUS will probably recognize the hard truths about racism that drive this story—and, sadly, so much of American life today." —NY Times. "[WHITE GUY ON THE BUS] is a play with guts…this unusually frank drama has been gnawing away at me these last 24 hours…I see so many plays that want to blurt out some of the things that these characters say but don't have the nerve. This one goes for the jugular." —Chicago Tribune. "WHITE GUY ON THE BUS obviously concerns race, but so much more…the play is not an issue-driven debate; instead, this is a powerful story about characters struggling with titanic decisions and negotiating desperately to save themselves. As in his other plays, Graham has a delicious way of penning realistic-sounding talk that seems to meander, but actually articulates important themes and ideas entertainingly and without preachiness." —BroadStreetReview.com.