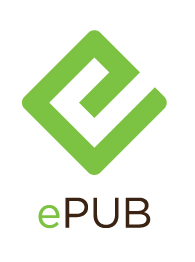 THE STORY: Hiro is a self-made woman making it in New York. But she is also single, almost thirty, and estranged from her dysfunctional family who lives in Kentucky. When her little sister, a born-again Christian, decides to marry at twenty-two, Hiro takes it up on herself to do whatever she can to stop the wedding and salvage any shred of hope she had about her sister's future. The themes of identity, religion, and love collide in this unique coming-of-age story.

Note on casting: An alternative version of the play, adjusted for 9 actors (6F, 3M) is available for purchase in manuscript form through Dramatists Play Service upon request.
"KENTUCKY marks the full-length debut of a distinctive new voice—mouthy, sly and bourbon sweet, with the expected kick." —The New York Times. "…the show's voice is refreshing and witty…a fresh, affecting play…" —Time Out NY. "Leah Nanako Winkler has created a sort of millennial Odyssey…[KENTUCKY] has an antic, unruly spirit. Still, Winkler's story is ultimately a serious one, about the commonplace nature of childhood trauma and the radically different paths people take to recovery." —The New Yorker. "…exceptional…There is an excitement and charm to Nanako Winkler's language…KENTUCKY has not only put Leah Nanako Winkler on the map but ensured her as an important player in contemporary theater." —TheaterInTheNow.com.