The Effect - ePublication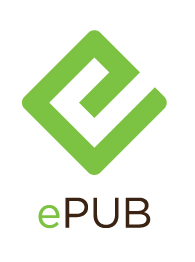 THE STORY: Hearts racing. Minds reeling. Knees buckling. Connie and Tristan have palpable chemistry—or is it a side effect of a new antidepressant? They are volunteers in a clinical trial, but their sudden and illicit romance forces the supervising doctors to face off over the ethical consequences of their work. THE EFFECT takes on our pill-popping culture with humor and scintillating drama.
"…very clever—and ultimately more than clever…ingenious…[THE EFFECT] makes complicated and arcane material utterly accessible…Ms. Prebble is far too smart to find a firm resolution for the debate at the center of THE EFFECT. But in the end, she leaves room for what might be called a very loving uncertainty." —The New York Times. "…[a] funny and heartbreaking play…a knotty drama, dealing with scientific objectivity, guilt, the mysteries of the human heart and brain and what makes us who we are, wrapped up in a deceptively simple and constantly entertaining package." —The Guardian (UK). "…smashing…plays like a thriller…The story keeps unwinding in fascinating, organic directions…What started as a clean and narrowly defined 'situation' play by the end leaves you feeling you have experienced a hefty chunk of human possibility and despair." —New York Magazine. "…searing…Prebble's script is full of memorable moments and characters that stab at the heart of western society's troubling relationship with prescription drugs…[a] brutal takedown of medicine in a capitalist context…Brimming with challenging insight, THE EFFECT is sure to cause some heated post-show discussions…" —TheaterMania.com.