Her Requiem - ePublication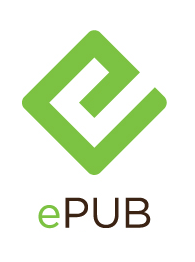 THE STORY: When Caitlin takes a year off from high school to sequester herself in her bedroom to write a requiem, it inspires her father and alarms her mother. As their idyllic Vermont home transforms into an asylum for dark souls, Caitlin's creation threatens to undo her family.
"Mr. Pierce's characters are superbly drawn, his dialogue smooth and smart." —NY Times. "Pierce has shaped the play beautifully, and watching it wend its way from a quiet musing on the nature of creation to a surprisingly potent dissection of the types of abuse children and artists alike open themselves up to…" —TalkinBroadway.com. "…a fascinating look at the fine line between commitment and obsession, practicality and philistinism…Pierce probingly explores our tendency to see our own issues in a great works of art, even if those themes weren't intended by the artist." —TheaterMania.com.