The Father: A Tragic Farce - ePublication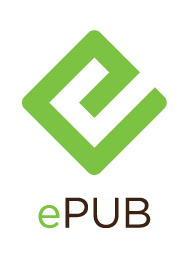 THE STORY: Now 80 years old, André was once a tap dancer. He lives with his daughter, Anne, and her husband, Antoine. Or was André an engineer, whose daughter Anne lives in London with her new lover, Pierre? The thing is, he is still wearing his pyjamas, and he can't find his watch. He is starting to wonder if he's losing control.
"…harrowing…an exceedingly ingenious premise…" —NY Times. "…hugely rewarding…a play that constantly confounds expectations and works almost like a thriller, with a sinister Pinteresque edge…full of guile, particularly in the way it toys with time, yet is also simplicity itself, and is never tricksy. [THE FATHER] constantly makes you question the truth and the nature of reality…an astonishingly unguarded play about the cruelties of love and the limits of patience, and the way child-parent relationships become inverted as old age creeps up and mugs us." —Guardian (UK). "…a super-smart, finally heart-breaking play…[an] unqualified triumph…" —Daily Telegraph (UK). "…devastating and disorienting…THE FATHER is one of those plays that makes your brain hum with the unique potential of theatre…" —Independent (London).