The Critic - ePublication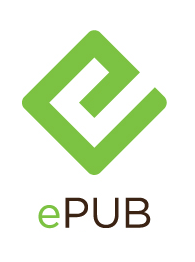 THE STORY: From comic mastermind Jeffrey Hatcher comes a fresh take on Richard Brinsley Sheridan's 18th-century romp THE CRITIC, a whirlwind comedy about bad theatre, worse playwrights…and, worst of all, the critics. The meta-theatrical frenzy builds throughout, from wacky antics and quick changes to an operatic burlesque as the company jumps from role to role. Experience a madcap night of life in the theatre with this classic behind-the-scenes comedy.
"…delightful…arch, witty and farcical…Although the critic is the putative target of [the play], no one engaged in the theater game comes out unscathed. Hatcher's adaptation jabs the playwright, producer and director…a thoroughly enjoyable evening in the theater…" —Star Tribune (Minneapolis, MN). "[A] streamlined and metastasized update…a wild, fun-filled riot with laughs aplenty…" —Washington City Paper. "…turns the tables on the vanity, presumptuousness and solipsism of the criticizing business, in ways gleefully entertaining—and often right on the mark." —Washington Post.