All the Ways to Say I Love You - ePublication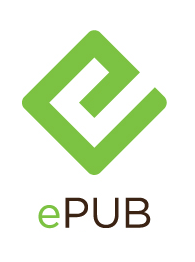 THE STORY: Mrs. Johnson is a high school English teacher and guidance counselor in a loving marriage. As she recounts her experiences with a favored student from her past, Mrs. Johnson slowly reveals the truth that is hidden just beneath the surface details of her life. ALL THE WAYS TO SAY I LOVE YOU is a solo play about love, hard choices, and the cost of fulfilling an all-consuming desire.
"[ALL THE WAYS TO SAY I LOVE YOU] is a throwback to a favorite form of Mr. LaBute's earlier days: the one-act monologue in which an ostensibly sunny soul strips down to dark shadows." —NY Times. "It's a testament to…the effectiveness of LaBute's prose that you may handily forget [his] Mrs. Johnson is duplicitous, irresponsible…and to some degree disconnected from reality…exquisitely interesting material…" —NBC New York. "Leave it to Neil LaBute to find a heretofore unknown…way to express one's love…As anyone who knows LaBute's work can expect, a creeping primal darkness ensnares us in what appears to be an ordinary life." —Newsday.