It Can't Happen Here (Taccone, Cohen) - ePublication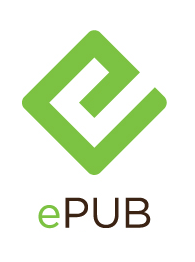 THE STORY: A cautionary dark satire about the fragility of democracy and how fascism can take hold even in the land of liberty, IT CAN'T HAPPEN HERE follows the ascent of a demagogue who becomes president of the United States by promising to return the country to greatness. Witnessing the new president's tyranny from the sidelines is a liberal, middle-class newspaper editor from Vermont who trusts the system will fix itself—until he ends up in a prison camp. Sinclair Lewis' eerily prescient 1935 novel gets a fresh update in this adaptation that examines what brings a citizenry to the point of sacrificing its own freedom and how a courageous few can prevail to overcome the fall.
"…thrilling and grim…IT CAN'T HAPPEN HERE is an argument for journalism as a basic pillar of democracy…The curious pronoun in Lewis's title, lacking an antecedent, may well refer to the rise of fascism in the United States. But a less literal reading of the title suggests that "it" is something more subtle: a collective apathy, born of ignorance, and a populace that can no longer make the kind of judgments that participatory democracy requires." —The New Yorker. "IT CAN'T HAPPEN HERE [drives] relentlessly toward believable, shudder-worthy horrors." —East Bay Express. "…deeply relatable…harrowing…[IT CAN'T HAPPEN HERE's] point [is] that demagogues flourish when thinking but complacent members of a society fail to rise up and act as a collective." —San Francisco Chronicle. "…a thought-provoking and effective reminder that democracies are fragile things." —SFist.com.