The Profane - ePublication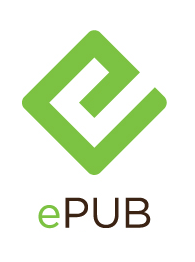 THE STORY: Safe in the liberal fortress of Manhattan, Raif Almedin is a first-generation immigrant who prides himself on his modern, enlightened views. But when his daughter falls for the son of a conservative Muslim family in White Plains, he discovers the threshold of his tolerance. In this sharp and timely tale, two families are forced to confront each other's religious beliefs and cultural traditions, and to face their own deep-seated prejudice.
"Critic's Pick! [An] eloquent, frequently comic new drama…By turns warm and wary, combative and conciliatory…THE PROFANE is deeply invested in a question about the state of our own Union: Can we live together, and be good to one another, for the long haul? …[THE PROFANE] simply does one of the things theater does best: It gets us thinking about how to be human together." —NY Times. "Zayd Dohrn astutely captures the disconnect between our ideals and our desires in THE PROFANE, his perceptive and challenging new play…All of the characters are drawn with intricate complexity: a web of contradicting ideals, impulses, and behavior—they feel like real people." —TheaterMania.com. "Zayd Dohrn…continues to use the world around us to create timely plays that don't rely on easy happy endings to complex beginnings. He engagingly develops his story without making anyone a villain. [THE PROFANE is a] relatable and welcome inside look at the lives of a group of Americans who currently find themselves the unhappy center of harsh new approaches to battling terrorism." —CurtainUp.com.