Orange Julius - ePublication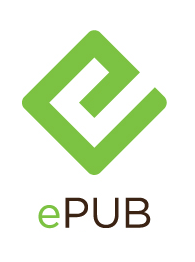 THE STORY: Nut grew up the youngest child of Julius, a Vietnam vet, in 1980s and '90s working-class America. As Julius suffers the toxic effects of Agent Orange, Nut worries their time together may run out before they can embrace something essential about their relationship. Paging through forgotten photo albums and acting out old war movies about brothers-in-arms, Nut leaps through time and memory, tracing the complex intimacy between father and child when the child is transgender, fighting for a mutual recognition before it's too late.
"…excellent…[Kreimendahl] creates a portrait of real family dynamics far more 'realistic' than those in a dozen well-made plays…This is the rare play about a child coming to grips with the damage he's done his parent, rather than the other way around." —Time Out New York. "Kreimendahl delivers a sensitive and moving portrait of Julius and his family—one painfully familiar to millions of American military families." —TheaterMania.com. "Kreimendahl's drama is a sympathetic, eloquent…effort to grapple with family, gender identity, and the legacy of the Vietnam War…There's a lot to like about ORANGE JULIUS: its articulate, forthright personal narrative; its attention to veterans' experience; its foregrounding of a trans character without making Nut's transition the sole focus of the plot. That Kreimendahl resists inserting present-day drama into Nut's story, allowing the play to live entirely in the before, shows admirable restraint." —Village Voice.