People, Places and Things - ePublication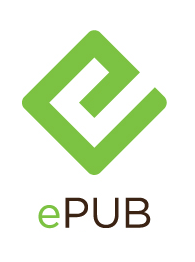 THE STORY: Emma was having the time of her life. Now she's in rehab. Her first step is to admit that she has a problem. But the problem isn't with Emma, it's with everything else. She needs to tell the truth. But she's smart enough to know that there's no such thing. When intoxication feels like the only way to survive the modern world, how can she ever sober up?
"…a glittering paean to booze and drugs delivered as a visceral, mournful howl to the skies. The play's most audacious trick is that it does not pretend that there aren't some serious upsides to hedonism."—The Daily Telegraph (UK). "Besides being a portrait of addiction and recovery, [PEOPLE, PLACES AND THINGS] is perceptive about trauma and its consequences, as well as the roles so many of us adopt in order to deflect the truth." —Evening Standard (London). "…a vibrant play that draws parallels between theatre and rehab…Macmillan also offers a critique of a society in which addiction is partly a response to the surrounding chaos, and where the generic uplift of marketing-speak pervades everything from politics to religion." —Guardian (UK). "Generous-spirited, with a strong streak of irreverent, darkly humane humour, the play…has a thoughtful, shifting ambivalence that suits a problem where the solutions can only ever be provisional and the amends inadequate." —The Independent (London).