Wilderness—Projected Video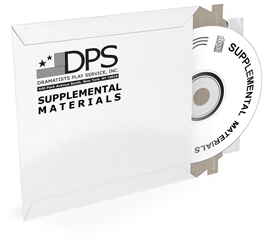 A DVD containing videos of the recorded interviews used in the play is available through the Play Service for $20.00, plus shipping and handling.
To include this video in your production, you must complete the Optional Production Materials Rights Application.
These prerecorded interviews are optional for productions of WILDERNESS by Seth Bockley and Anne Hamburger. For more information, please see the authors' note at the beginning of the acting edition.