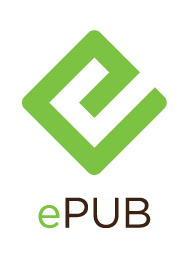 THE STORY: In 1989, Joe Schofield takes a picture of a Chinese civilian confronting four military tanks in Tiananmen Square—an image that would captivate the world for decades to come. In 2012, as China–US relations dominate presidential election debates, a mysterious message linked to the event appears in a Beijing newspaper. In response, Joe vows to uncover the story behind the unknown hero he photographed twenty-three years ago. A deft political thriller as well as a riveting personal journey, CHIMERICA explores the intertwining fortunes of two global superpowers.
"…a cracking thriller and a newspaper drama that can stand comparison with that masterpiece of the genre, The Front Page…the dialogue…has a fizzing energy and wit. The play also provides a genuine insight into the workings of present day China…a hugely entertaining and at times deeply affecting play…I cannot recommend it too highly." —Daily Telegraph (UK).

"…both fluent and seductive…a tremendously bold piece of writing…Kirkwood mixes high seriousness and a mastery of complex issues with a fine ear for the comedy of humdrum situations. She manages to be topical without being gimmicky and well-informed without being showily so…a triumph." —Evening Standard (London).

"[CHIMERICA] marks Kirkwood's graduation from exciting young talent to major writer…it's got the originality, intelligence, richness and humour that we've come to expect from the best HBO dramas…this complex portrait, inspired by a real photograph, sends you out into the night with much more to think about than you had before." —Time Out London.