The Children (Kirkwood) - ePublication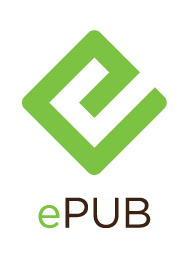 THE STORY: Two retired nuclear scientists reside in an isolated cottage by the sea as the world around them crumbles. Together they are going to live forever on yogurt and yoga, until an old friend arrives with a frightening request.
"[THE CHILDREN] raises profound questions about whether having children sharpens, or diminishes, one's sense of social responsibility…a genuinely disturbing play: one not simply about nuclear power but about the heavy price we may pay in the future for the profligacy of the present." —Guardian (UK). "…a richly suggestive and beautifully written piece of work…Kirkwood is the most rewarding dramatist of her generation." —The Independent (London). "THE CHILDREN is tantalisingly hard to define: it is about aging and responsibility…It is very English, somewhat menacing, and often funny…What THE CHILDREN is not is a polemic about the oft-cited irresponsibility of baby boomers; instead it rather penetratingly asks what they owe younger generations, exactly." —Time Out London.