Mosquitoes - ePublication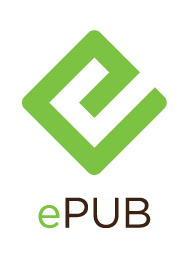 THE STORY: Alice is a scientist. She lives in Geneva. As the Large Hadron particle collider starts up in 2008, she is on the brink of the most exciting work of her life, searching for the Higgs Boson. Jenny is her sister. She lives in Luton. She spends a lot of time googling. When tragedy throws them together, the collision threatens them all with chaos.
"Kirkwood is a writer of reach, intelligence and ambition. There's a hunger to her work, an urge to fill her plays to brim. She knows how to spring-load a joke and can write lines of total emotional devastation…It's a joy…to see a play devote this much space and time to examining what it is to be a sister, a mother and a daughter, while also contemplating the workings of the universe and our place within it." —The Stage (UK). "…[a] wonderfully ambitious play…fascinating…like all good plays about science, [MOSQUITOES] raises big issues…" —Guardian (UK). "Kirkwood is a playwright who tackles giant themes with a swaggering showmanship…[MOSQUITOES is] a fascinating and provocative work which uses science as a way of questioning our humanity…it is very funny and very sad—often at the same time." —Daily Telegraph (UK).