Rare Birds - ePublication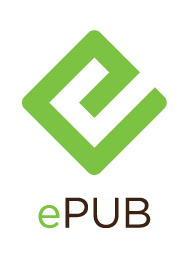 THE STORY: Sixteen-year-old Evan Wills is an avid bird watcher who wears colorful songbird shirts to school despite the constant antagonism it brings him. Evan's mother just wants Evan to be normal, and happy—and normal—and get along with her new boyfriend. While Evan summons the courage to talk to Jenny Monroe (whose locker is next to his), troubled bully Dylan has something darker in mind. After some stupid choices and unexpected results, Evan learns that the worst thing you can do in high school is admit you love something.
"RARE BIRDS proves that talent and skill can make an 'issue' piece a compelling work of art…What's rare is Szymkowicz's gift for naturalistic dialogue…After a sequence of smoothly escalating episodes of conflict and cruelty, gentle good humor mingles with nail-biting anxiety in the climactic sequence. We're left shivering with angst, yet aware of the possibility that goodness can sometimes triumph…It's a winner from start to finish." —BlogCritics.org. "RARE BIRDS may be about teenage bullying, but this play is anything but childish…[it] plumbs the depths of how cruel teenagers can be…RARE BIRDS is a story the world needs to hear." —Charged.fm. "[RARE BIRDS] is well written, with dark comedy, intense drama, and an intriguing plot arc. It sheds a harsh light on cyber-bullying…The main characters…are complex and believable, with deep inner lives…[RARE BIRDS] shares an important message through a heartfelt story that takes the audience on a memorable emotional journey." —Theasy.com.