The Siegel - ePublication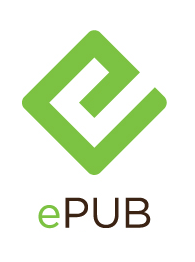 THE STORY: Ethan Siegel is in love. Tonight he's going to ask Alice's parents for permission to marry her. There's just one hitch. Ethan and Alice broke up two years ago—and she's in a serious relationship with someone else. But Ethan is undaunted. An irresistible comedy about modern love and the need to go back in order to move forward.
"The dialogue is spirited and wacky, with a distinctively millennial edge. …[Mitnick] has a keen ear for the rhythms of his generation's speech—unfiltered, sarcastic, both jaded and needy…" —LA Times. "THE SIEGEL blasts us with laughs aimed at its characters, yet those laughs have a way of deflecting our thoughts back to our own lives. …refreshingly original… Mitnick's primary themes…are fraught with heft and nuance, revolving around the compromises we make in life and the bargains we make with ourselves along the way." —Orange County Register (CA). "…incredibly funny… a sustainably fresh, surprisingly plausible, and audaciously charming [play]… witty, entertaining, and even thought-provoking… as hilarious as it is poignant." —BroadwayWorld.com. "THE SIEGEL is as sharp as the pop of a whip, entertaining and endearing." —OC Weekly (CA).