The Invisible Hand - ePublication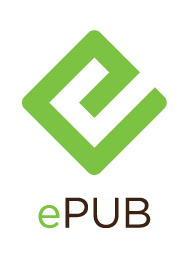 THE STORY: THE INVISIBLE HAND follows a kidnapped American investment banker, held for ransom in Pakistan, as he trades for his life. This suspenseful play by Pulitzer Prize-winning Ayad Akhtar is a chilling and complex look at how far we will go to save ourselves and the devastating ramifications of our individual actions on global power and politics.
"Like [his] sizzling drama Disgraced, Mr. Akhtar's shrewd play [THE INVISIBLE HAND] raises probing questions about the roots of the Islamic terrorism that has rattled the world for the last decade and more…[It] makes a forceful point about the seemingly ineradicable terrorism roiling the Middle East. Inspired though it may be by religious ideology, it is necessarily fueled, like most other movements that drive cultural change, by the brute power of money." —NY Times. "THE INVISIBLE HAND is far more politically provocative [than Disgraced], opening as it does in a Pakistani prison where an American banker is being held for ransom. Confounding initial indications, the play is not a captive narrative about pain and torture but a scary (and dreadfully funny) treatise on the universality of human greed." —Variety. "THE INVISIBLE HAND is a hand-wringing, throat-clenching thriller that rarely lets up over the course of two hours…your focus is kept on the interplay of ideology and plot development, which is Akhtar's wheelhouse." —NY Magazine.