Fulfillment Center - ePublication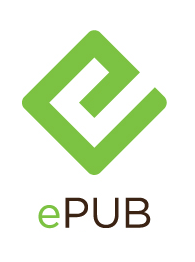 THE STORY: In the New Mexico desert, a down-on-her-luck folk singer takes a job at a giant online retailer's shipping center. Her young manager struggles to connect with his girlfriend newly relocated from New York. And a drifter living at a local campground dangerously links them all. A raw, surprising, and funny play about four lonely lives coming together in the search for fulfillment.
"[A] quietly shattering play…though you're likely to feel the pressure of unshed tears when [it] is over, FULFILLMENT CENTER is also an unexpectedly inspiriting work…The [play] is steeped in a luminous and illuminating empathy that feels both uncommon and essential…" —NY Times. "Koogler's wry drama FULFILLMENT CENTER trains a humanist's eye on…moments of real physical contact…Interactions are bittersweet, sometimes even frightening, but we watch hungrily…One of the work's keen pleasures is the way it feels like a carefully wrapped package: everything precisely contained, each of its two-person scenes assembled with the least padding possible." —Time Out NY. "In its quietly distraught manner, FULFILLMENT CENTER makes a true portrait of today's Americans. Though full of good will and eager to connect, none of its characters fully knows how to communicate…That you feel a helpless sense of pitying affection for them all comes…from Koogler's terse, astutely turned dialogue…" —Village Voice.