Moon Man Walk - ePublication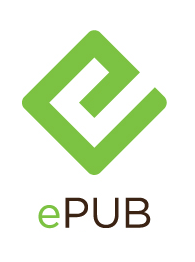 THE STORY: Upon hearing about the sudden death of his mother, Spencer returns to his home in Philadelphia to plan her funeral. Along the way Spencer falls in love, discovers the truth about his absent father, and learns that his past is also the making of his present. This magical journey through space and time takes us literally from Philadelphia to the moon and back.
"Ijames…demonstrate[s] just how hard it can be for humans to overcome the harsh truth of living in the present moment…Nothing really appears to be what it is in the play, and that pull between fantasy, fiction, and the raw present is a theme that is beautifully sewn throughout the narrative…[a] gorgeous script." —Philadelphia Magazine. "…lovely and accomplished…The story is both sweet and sad, which is the characteristic tone of Ijames' writing…MOON MAN WALK is ambitious and intriguing." —Philadelphia City Paper. "James Ijames' gorgeously written play dwells in the loneliness of being an only child to a working single mother, the barriers we let down when genuine love wants in and the enduring power of the mother-son relationship, one of the most magical things in life." —Philadelphia Weekly.