Somebody's Daughter - ePublication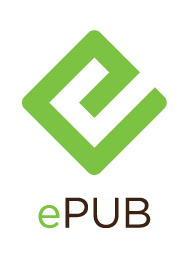 THE STORY: Alex is a fifteen-year-old Asian-American girl going to extremes to get her own mother to notice her. She's a dream child—except to her parents who wish she was a boy. Luckily she finds a sympathetic ear in Kate, her irreverent guidance counselor who knows all too well what it's like to walk in Alex's shoes. As three generations of women find their identity in question, each needs to decide who makes the rules and what happens when you break them.
"…[A] smart and insightful play…Hutchinson is equally adept at depicting adolescent angst, quarter-life quandaries and sexual muddles of middle age. It's exciting to be drawn into a multilayered drama in which female characters are the driving force. Hutchinson's engaging drama leaves you questioning the scripts that women are still too often heir to." —Time Out New York.

"SOMEBODY'S DAUGHTER is a gripping work that touches on female infanticide, interracial relationships, [and] domestic abuse…Ordinarily, any one of those topics would be enough to sustain a play, but Hutchinson cleverly ties them all together in one deeply satisfying drama. She is undeniably a playwright to watch…" —TheaterMania.

"[An] exhilarating dramedy…with a buoyant sense of humor…SOMEBODY'S DAUGHTER never loses its appeal. It delivers a steady stream of hearty laughs, while at the same time truly engaging the audience on a compelling emotional level." —Theater Pizzazz.