At the Table - ePublication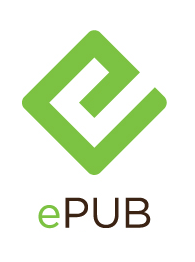 THE STORY: Six friends head out of the city on their annual retreat for the weekend. With no social media, no cell phones, no internet allowed at all, this leaves them with one thing to do…look up from their screens and talk to each other. And when the liquor starts flowing and the tongues start to loosen, no conversation is uneventful and no topic is off-limits. AT THE TABLE is a comedy that begs the question: What happens when those with privilege are pushed to the periphery and a marginalized minority suddenly finds its voice amplified? Who is allowed at what discussion table, and who isn't?
"…[a] terrific script…Perlman reveals the assets and liabilities of American community…In its best moments, AT THE TABLE recalls Stephen Karam's THE HUMANS in its poignant revelation of the difficulty of breaking bread even with those we love the most." —Chicago Tribune. "[AT THE TABLE] is an absorbing Chekhovian issue play, in which points of privilege are gently pressed, and the political and personal are revealed to be in a fraught long-term relationship." —Time Out NY. "…clever and funny…the characters are well-written, well-developed and each role has a meaningful place in the ensemble…the nuanced dialogue feels vital and real…[AT THE TABLE] will move you to think and also to communicate." —Splash Magazine (Chicago). "With meaningful and timely dialogue about important topics in American cultural identity bubbling up throughout the play, perhaps the most exciting and rewarding aspect of Perlman's AT THE TABLE is that he never once offers an answer to the questions his script raises." —Out Magazine.