Napoli, Brooklyn - ePublication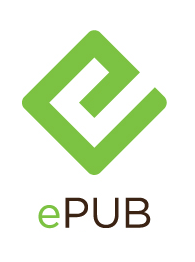 THE STORY: In 1960 Brooklyn, the Muscolinos have raised three proud and passionate daughters. But as the girls come of age in a rapidly changing world, their paths diverge—in drastic and devastating ways—from their parents' deeply traditional values. Despite their fierce love, each young woman harbors a secret longing that, if revealed, could tear the family apart. When an earth-shattering event rocks their Park Slope neighborhood, life comes to a screeching halt and the Muscolino sisters are forced to confront their conflicting visions for the future in this gripping, provocative portrait of love in all its danger and beauty.
"Kennedy has a lot to say about the immigrant experience, the tension between old and new, and the violence that derives from an insecure patriarchy…" —TheaterMania.com. "A working class drama in the tradition of Clifford Odets, Arthur Miller, Arnold Wesker and John Osborne, NAPOLI, BROOKLYN…is always engrossing." —TheaterScene.net. "…a classic probing of the meaning of family, the conflicting dimensions of love and the shadowy influence of fate upon destiny…[Kennedy's] writing…shimmers with an unforced poetic beauty. NAPOLI, BROOKLYN [has] an affecting vibrancy." —TheaterScene.com.