After the Blast - ePublication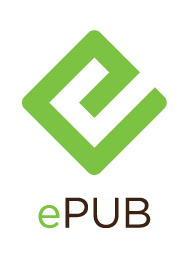 THE STORY: Generations ago, humans retreated deep underground after an environmental disaster ruined the world above. Nature is now simulated through brain-implanted chips, and fertility is regulated to keep the surviving population in balance. Anna and Oliver want to have a baby, and their options are running out.
"[Kazan has] created a slyly detailed alternate universe that is both an extrapolation of the world we know today and its own consistent entity." —NY Times. "…sharp, stirring…incisive and humane…AFTER THE BLAST has the smart, fully fleshed-out trappings of a compelling dystopia story, but its heart—and its strength—is its examination of despair…AFTER THE BLAST's brilliance lies in its use of science fiction's black mirror to cast light on human betrayals both global and personal. Its shattered world is ours…" —NY Magazine. "…an intriguing, engaging, and laugh-laced philosophical discourse with heart…" —Huffington Post. "[Kazan is] a playwright…of uncommon talent…[AFTER THE BLAST] pulls off the bedazzling feat of taking a hyper-politicized topic and using it as the occasion for a taut, sermon-free drama whose true subject is the inability of men and women to see each other plain…The true star of AFTER THE BLAST…is its creator. Kazan has emerged as a writer of real individuality." —Wall Street Journal.